SAN DONATO IN POGGIO, FLORENCE, TUSCANY
The Property
The old farmhouses that make up the rural village, a former convent of Vallombrosan monks, ensure Quercia al Poggio is a haven of peace, quiet and calm. And a perfect place for hosting families with children.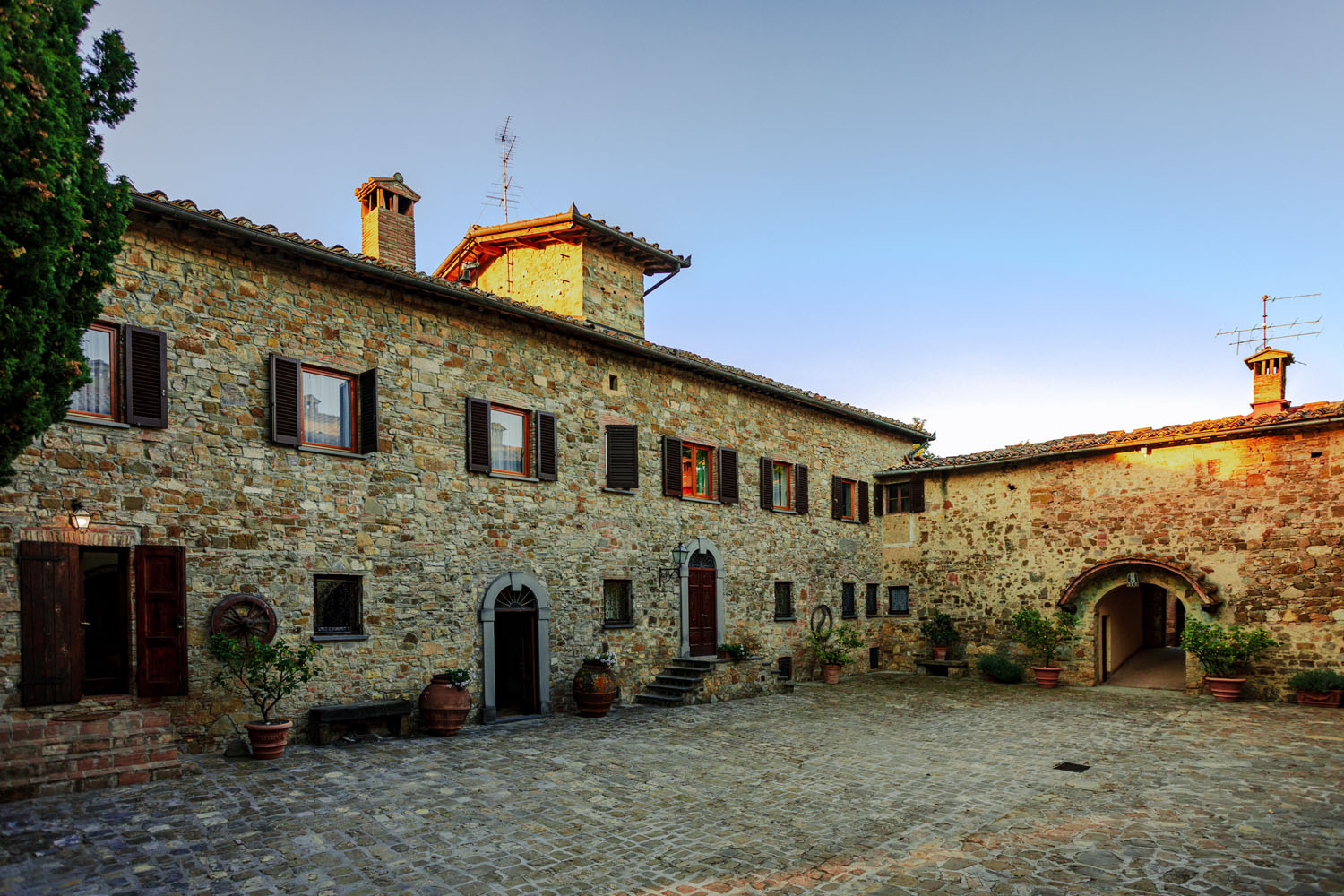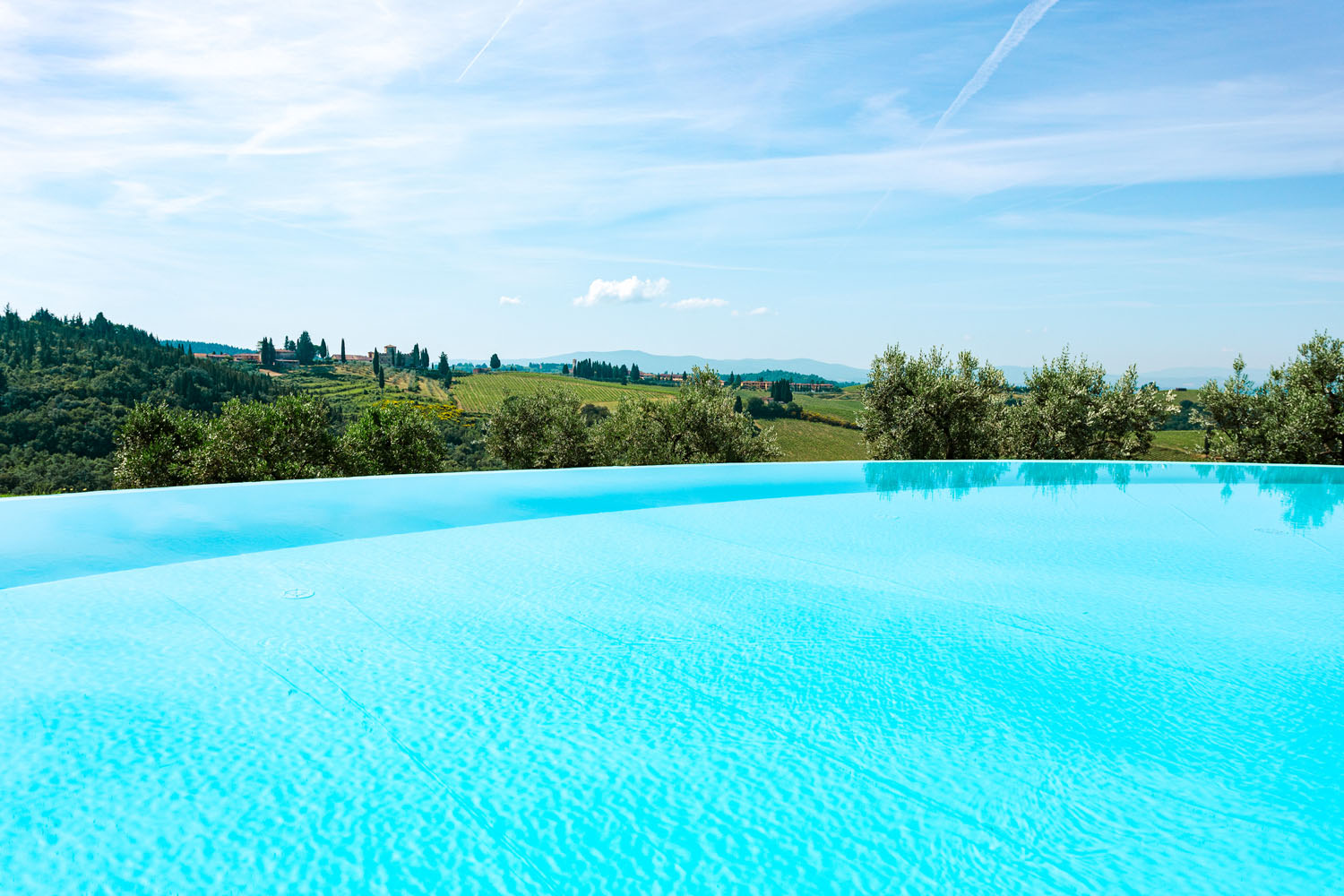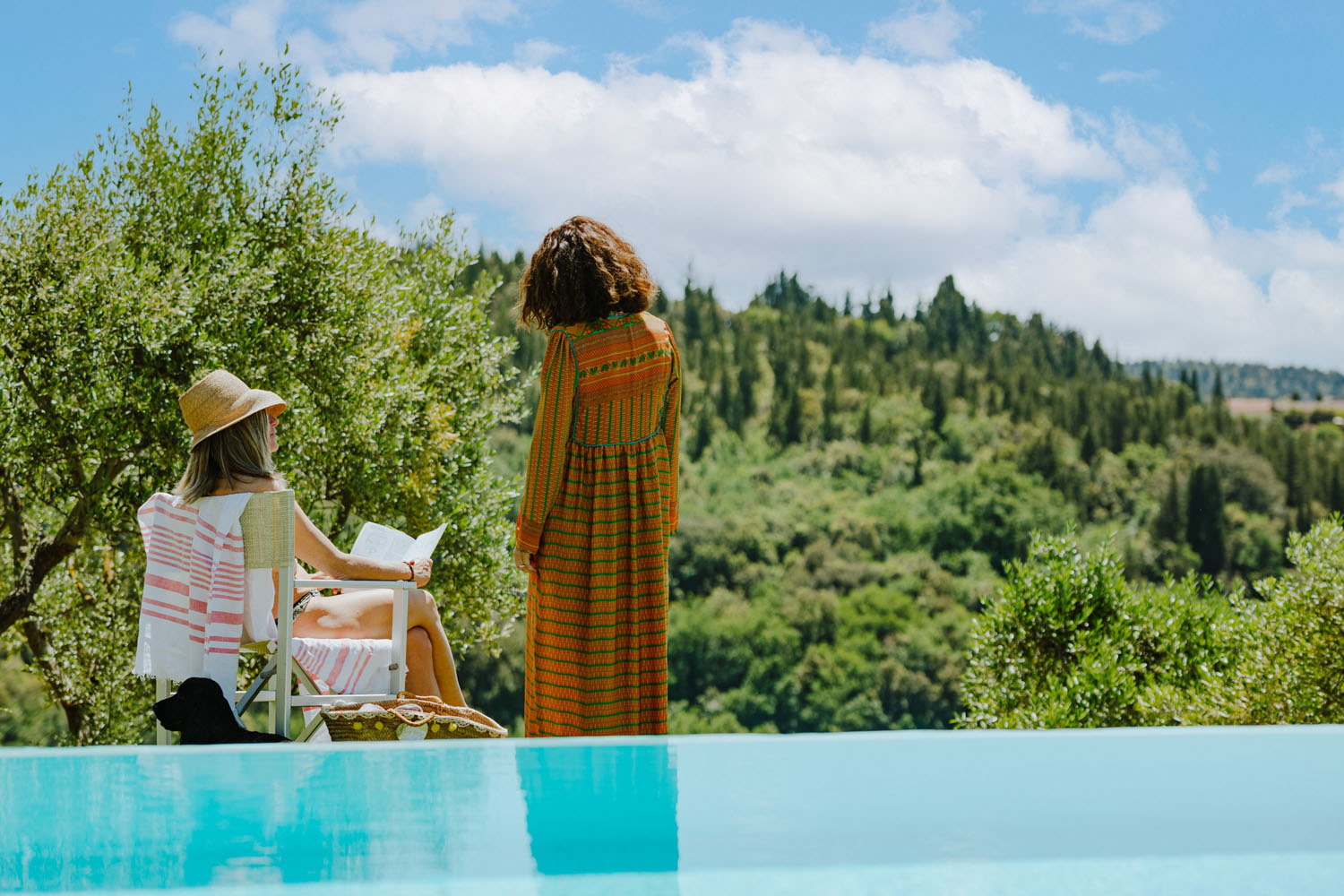 Villa Cappella and Villa Proneta, the residential wings of Quercia al Poggio, are just 300 metres or so from each other and are connected by a quiet country road immersed in the olive groves, woods and vineyards.
THE TUSCAN COUNTRYSIDE WAS CONSTRUCTED LIKE A WORK OF ART (HENRI DESPLANQUES)
Wine Tour & Tasting in Chianti, Tuscany
Visit of the company and wine and product tasting
We are convinced that the agritourism must go beyond the simple reception activity: we aspire to make our guests participate in the flavors of the real Tuscany and we love to tell them how we make our products. The Wine Tour & Tasting in our village in the heart of Chianti provides not only for the tasting of wines and typical products but also for discovering the places, the production methods and visiting the company and the cellar, for a truly immersive experience in the area and in the Tuscan food and wine culture.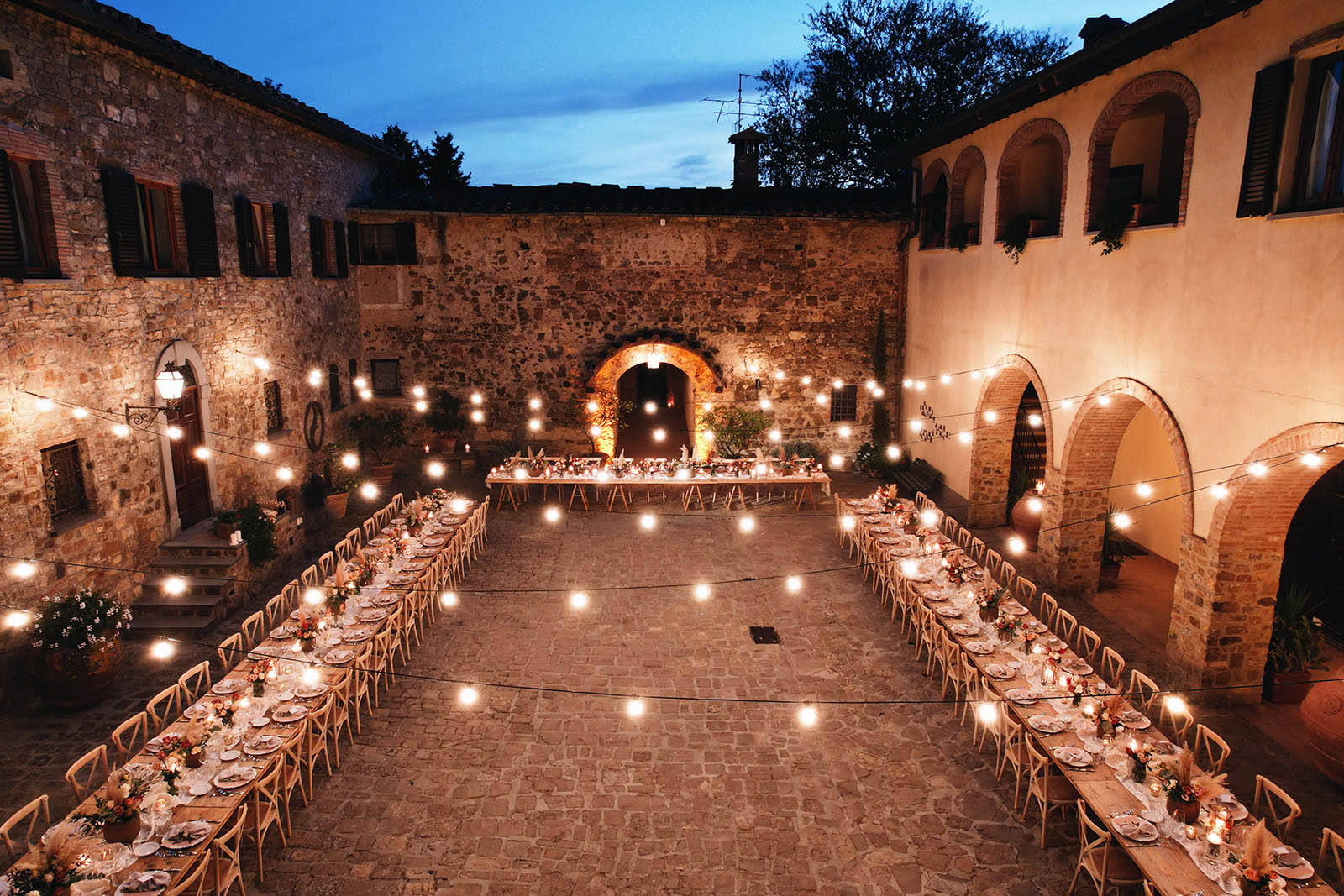 Weddings and Events
The romantic location of Quercia al Poggio makes it the ideal place for weddings. Not just for the reception but also for the wedding photos which, exploiting the surrounding landscape and the most tucked-away and evocative corners of the rural village, the authentic beating heart of Quercia al Poggio, promise to be a unique memento of an unforgettable day.
Our Wines
All of our hard work, carried out with love, dedication and passion, comes to fruition when we open our barrels of wine and reach the end of a fascinating process that perfectly encapsulates our way of life.