Hands up all those who know how the Chianti Classico region is divided up between Florence and Siena.
Legend has it that a cockerel, or rather two cockerels, one black and one white, were used to decide where to draw the boundaries of the region.
It was agreed that on a pre-established day two knights would leave their respective cities (Siena and Florence) when the cockerel crowed and the point in which they met would mark the boundary line. However, the black cockerel of Florence was kept in the dark and starved for two days before being let out in the middle of the night. As soon as it was freed, the animal crowed in joy, thus allowing the Florentine knight to depart.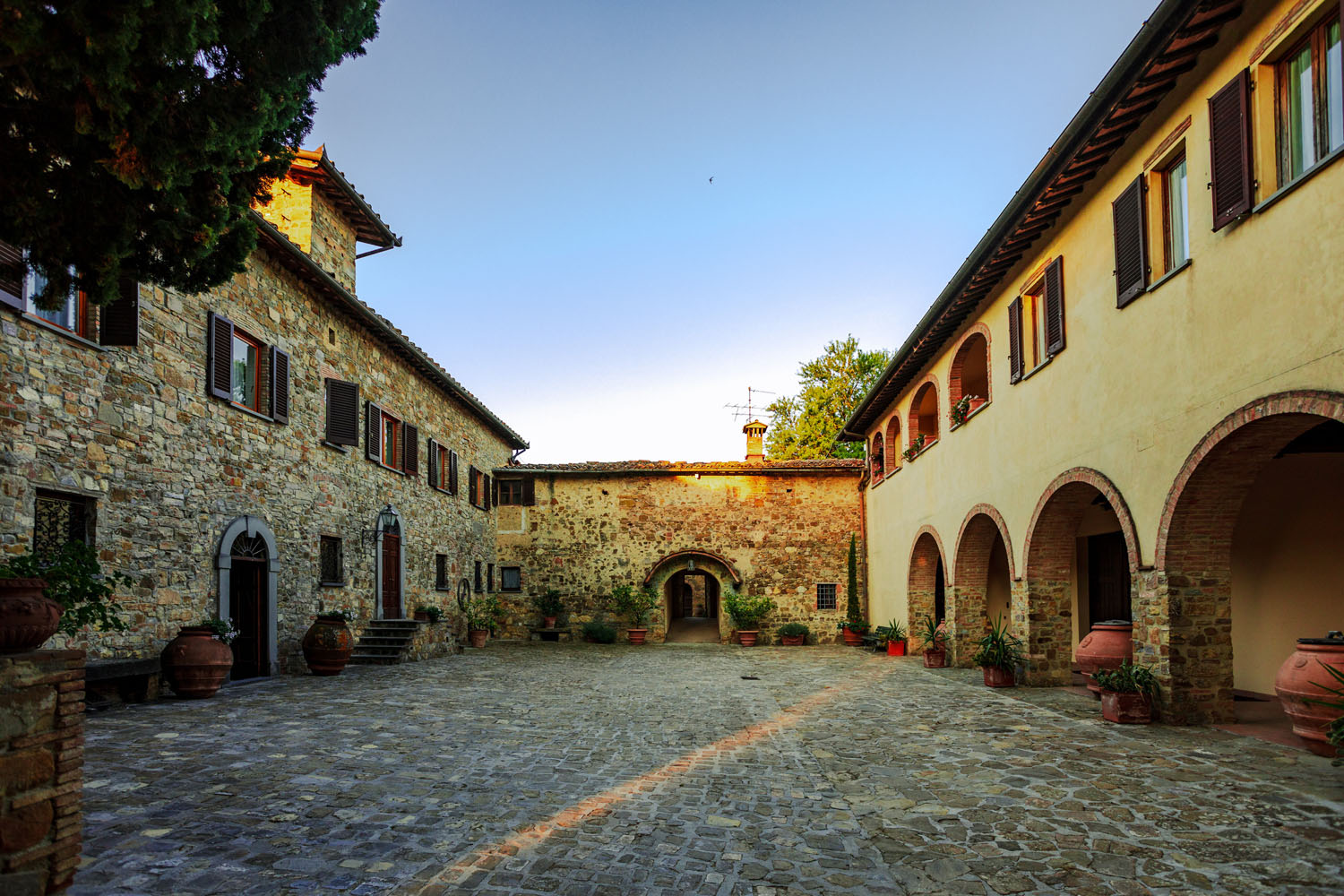 Thanks to his early start the Florentine knight managed to travel further, meeting his Sienese counterpart near Castellina in Chianti.
History then took its course but the Tuscan varietals survived the Romans and the fall of the Roman Empire and the Dark Ages before enjoying a revival during the Renaissance and reaching peak popularity over the following centuries thanks to people like Cosimo III de' Medici who, on 24 September 1716, ruled that all Chianti, Carmignano, Pomino and Val d'Arno di Sopra wines could only be produced in their geographical areas of provenance. A kind of precursor to the Denominazione di Origine Controllata classification.
How could you not be impressed by such farsightedness? It is only natural to pay attention to the teachings of our illustrious predecessors and take inspiration from these values of quality and honesty when offering products and services to our customers.